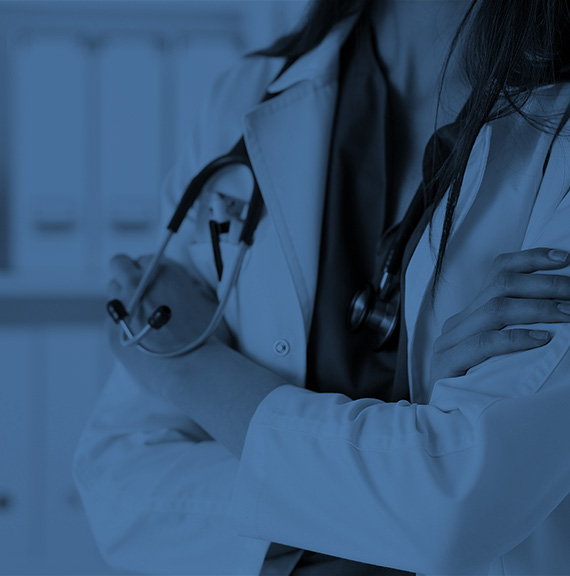 comprehensive
care
Learn more
A personal approach to
Welcome to R&B Medical Group. We are a multi-specialty group with expertise in Internal Medicine, Family Medicine, Endocrinology, Obstetric Medicine and Travel Medicine. R&B Medical Group is dedicated to providing quality care aimed at improving your overall health.
View Services
Meet Our
Physicians
Our staff now comprises a multidisciplinary team of professionals committed to your complete healthcare needs.
We work together with our associates in the Catholic Medical Partners Network for your health care needs.
Our Physicians are the R&B Medical Group Difference!
Dr. Hall and his staff are very friendly and professional. I have never had any issues setting up appointments or getting my prescriptions. Sadly though, when it comes to the wait times at the office. The wait times can be extremely long. In all I am a satisfied patient. I will be back in a year for my next annual checkup.
I have been going to R&B Medical for about 10 + years. The people who work there are always happy to make your visit a plesent experience. One of the doctors, who happens to be mine, is Dr. Patricia O'Donnell who shows she really cares about her patients. She goes above and beyond to give you the best care possible. I wouldn't go anywhere else and always highly recommend the R&B Medical Group to all my family and friends.
R&B Medical is an outstanding group of physicians and dedicated employees that care about their patients. My primary is Dr. John Hall who I thank for keeping me in working order over 20 plus years, proactively keeping track of what I need to watch, to fix and to not worry about. The few times Dr. Hall wasn't available his associates took over without a misstep. If you are looking for a primary physician please check out R&B Medical Group - you will be happy you did