R&B Medical Group has its roots in the Department of Adult Medicine, at what is now Buffalo's O'Shei Children's Hospital.
The group was started in the late 1970's by Dr Richard V Lee, MD. At that time we established the beginnings of Obstetric Medicine, medical care for the medically complex pregnant patient, here in Buffalo. We also provided adult primary care at the hospital. Over time, other specialties like Endocrinology, and Family Medicine became part of the Make up of our group.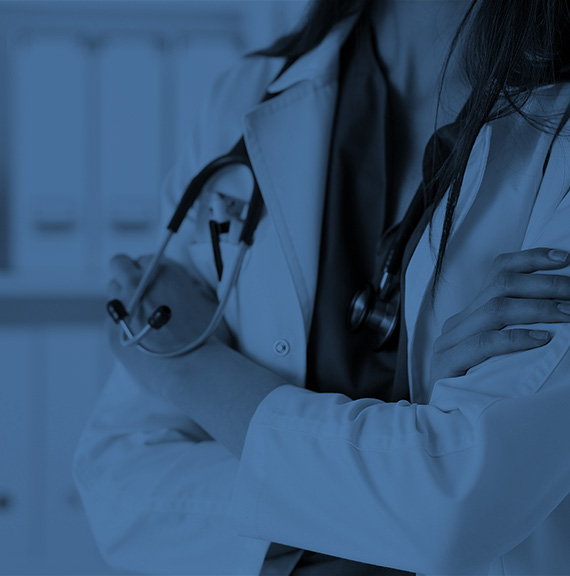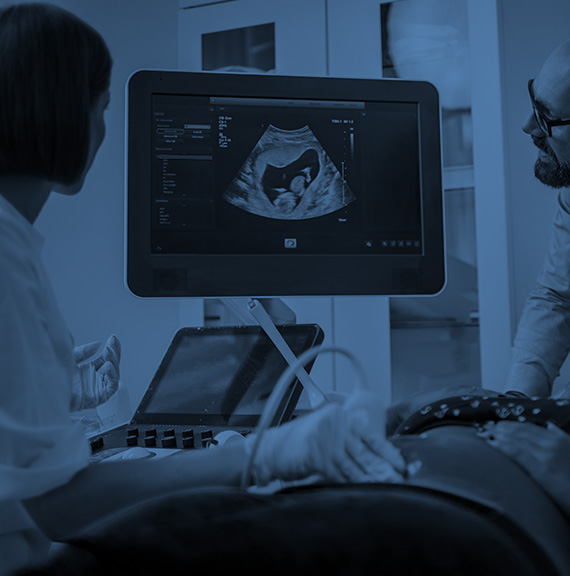 In 1996. our group left the Children's Hospital and established what is now known as R&B Medical Group in Williamsville, as a private practice. We forged ties with the Departments of Medicine, Family Medicine, Endocrinology, and Obstetrics and Gynecology at the Catholic Health System.
We now provide Primary Care, Endocrinology, Obstetric Medicine, and Travel Medicine services to patients across Western New York.
Our staff now comprises a multidisciplinary team of professionals committed to your complete healthcare needs.